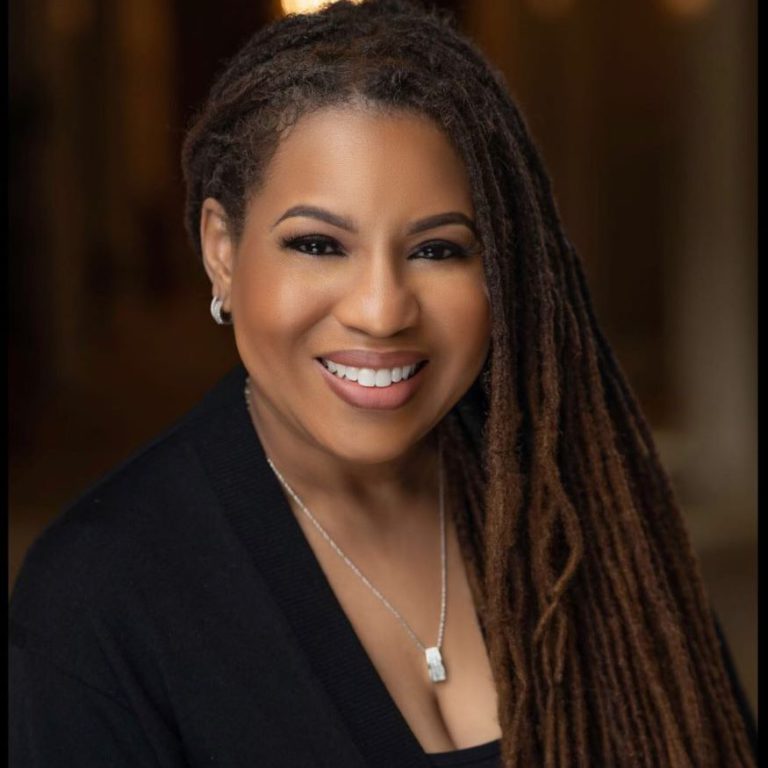 Dr. Gina Merritt
Northern Real Estate Urban Ventures, LLC
Dr. Gina Merritt is an award-winning, experienced real estate developer specializing in community development. She has been involved in over 7,500 units in various stages of development, managing the entitlement process, structuring and securing the required financing, managing the design, and the overall construction process.

Dr. Merritt has expertise in managing large development projects with complicated financing and ownership structures. She has also underwritten over $4.0 billion in real estate transactions. Her real estate development expertise includes mixed-use development, apartments, condominiums, single-family homes, and public-private real estate transactions. NREUV's recent advisory engagements include consulting for the University of Virginia on their Affordable Housing Initiative and consulting for the Charlottesville Redevelopment and Housing Authority on their Sustainability Study. NREUV is currently managing over $200M in development for its own account.

Dr. Merritt recently trademarked Project Community Capital®(PCC), including a legally protected software product. PCC is an innovative platform that bridges the social capital required to connect residents and businesses of underestimated communities with employment and economic opportunities. PCC assists public agencies, private developers, employers, and contractors meet their socio-economic goals by maximizing the most valuable asset -- Community Capital.
Dr. Merritt is also a founding member of the BOW Collective and serves as Co-Chair of its Capital Committee. The BOW Collective was created to assist Black-Owned Women's businesses in accessing and securing capital, obtain private and government contracts while consistently communicating our achievements through media channels.

Dr. Merritt earned her BBA from Howard University and her MBA from the Darden School at the University of Virginia. Dr. Merritt earned her Doctorate in Social Innovation at the University of Southern California.
Sessions Featuring Dr. Gina