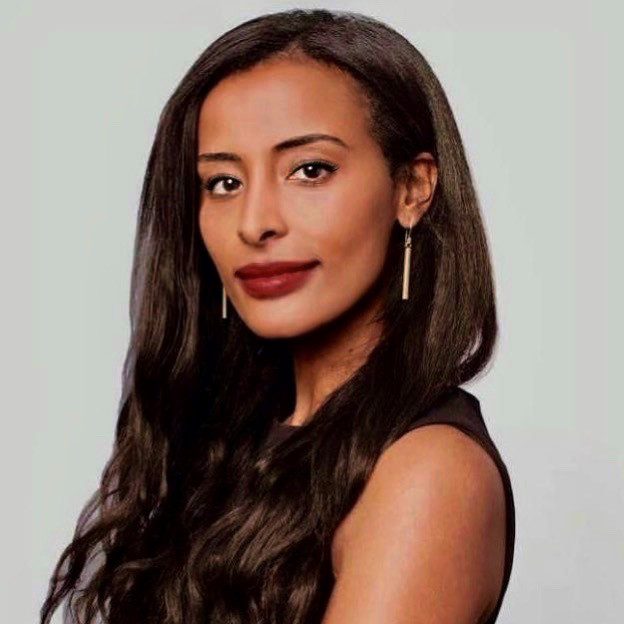 Ella Tamar Adhanan
Silicon Valley Bank, Division of First Citizens Bank
Ella-Tamar Adhanan, Senior Vice President at Silicon Valley Bank, Division of First Citizens Bank, driving international business development and market expansion. Her work concentrates on empowering global entrepreneurs and investors through SVB's platform as they scale in the US.

Before assuming her current role, Ella was part of the Global Fund Banking team at SVB, focusing on banking and lending services to venture capital and private equity firms in New York. Her prior experience also includes a pivotal tenure at Morgan Stanley, where she served as a fixed-income securities advisor to a vast array of institutional investors.

Ella's rich experience extends to diplomatic relations, marked by her service as an advisor to the head of Diplomatic Affairs at the Embassy of Israel in Washington, D.C. She collaborated closely with US government officials and foreign embassies, enhancing Israel's strategic and trade alliances. Furthermore, she held a role as a foreign relations liaison in the office of the Prime Minister of Israel.

Ella's global perspective stems from her international upbringing and academic foundation, with a bachelor's degree in economics and a minor in technological innovation and international finance. Her passion for investment in emerging markets is evident in her commitment to promoting global economic growth. A steadfast advocate for inclusive economic progress, Ella participates in various initiatives geared toward these goals.
Sessions Featuring Ella Tamar