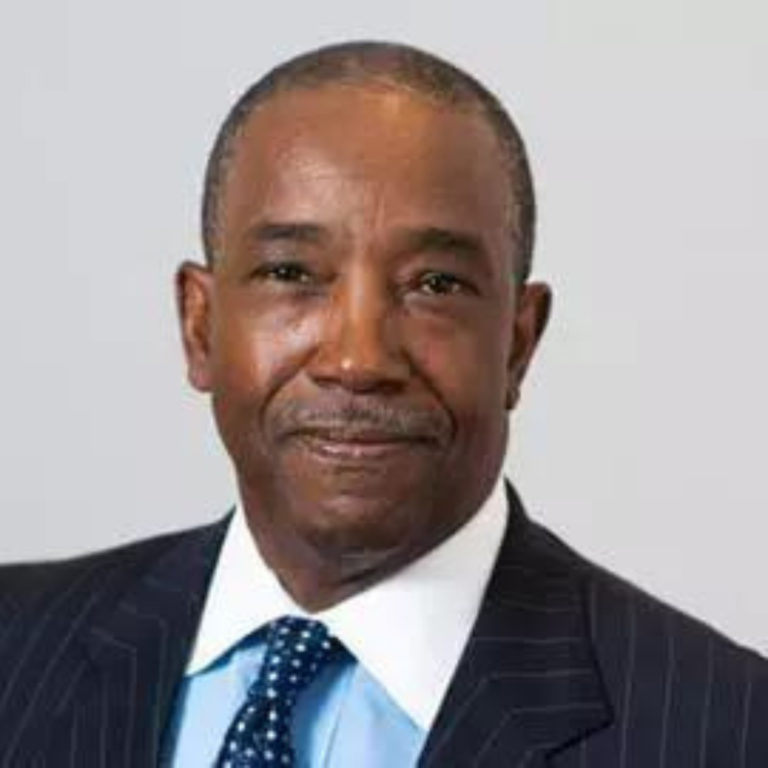 Gregory Walker
Managing Director, Wealth Manager
J.P. Morgan Wealth Management
Gregory Walker is a Managing Director and Wealth Advisor with J.P. Morgan Wealth Management. He provides investment services and portfolio management for a diverse group of clients, including high-net-worth individuals and families, corporate executives and business owners.

Greg's approach to investing and decision making is built upon a bedrock of analysis and discipline honed by over three decades of experience in the financial services industry. He labors intently to find the appropriate mix of investment vehicles to help clients pursue their financial objectives, which range from wealth preservation and income production to aggressive growth over time. His market proficiency and the significant resources of J.P. Morgan's research capabilities give him the tools to create tailored portfolios for his clients that are consistent with their individualized goals and desired levels of risk.

Communication is a key element of his investing approach. To Greg, conversations should go deeper than reporting earnings on a regular basis. He imparts clarity and transparency when discussing investment choices with clients, and speaks in terms commensurate with their investing experience and sophistication. Greg strongly believes in looking out for his clients' best interests and genuinely cares about their situations and goals.

Greg began his career as an Analyst for Goldman Sachs and moved to Merrill Lynch to become a Financial Advisor. He joined Bear Stearns in 1987 and transitioned to J.P. Morgan in 2010. Greg proudly states that he has had the same business phone number for almost 30 years.

A graduate of Presbyterian College in South Carolina with a B.A. in Business Administration, Greg also holds an M.S. in Financial Management from American Technology University.

When not in the office or with clients, Greg is a passionate golfer with a single-digit handicap, a fitness buff and a jazz aficionado. He is an Elder at the Marble Collegiate Church and chairs its Investment Endowment Committee. Greg supports the Litchfield Jazz Camp, which helps children learn the art of music. He lives in New Jersey with his wife and son.
Sessions Featuring Gregory