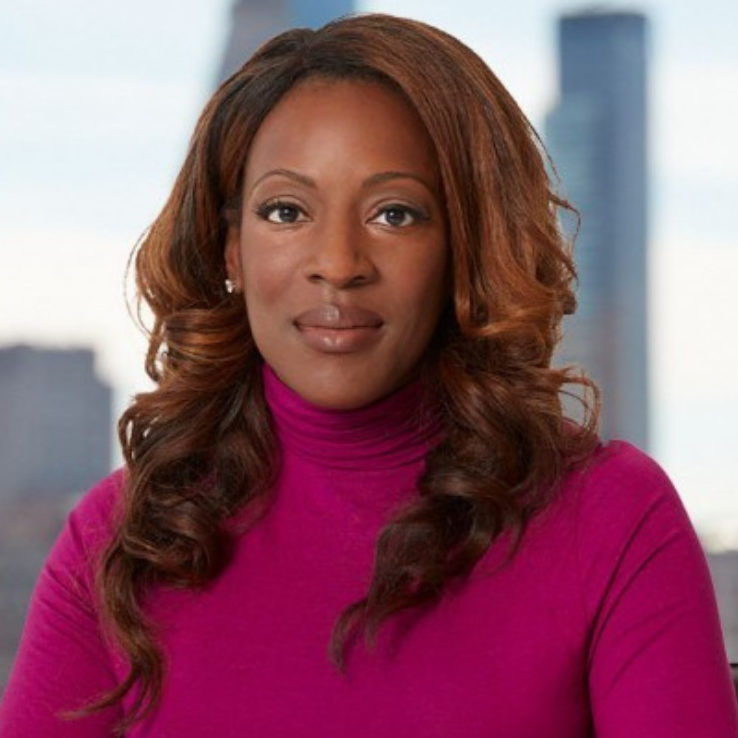 Helen is a partner in the firm's corporate and securities group where she represents dynamic and diverse emerging companies as they scale, including venture capital transactions, corporate governance, mergers and acquisitions, and other operational and strategic business issues.

She has significant experience representing technology companies in several sectors including artificial intelligence, femtech, digital media and e-commerce, providing both strategic and transactional advice on their most important needs domestically and internationally.

Helen was an editor on Columbia Law Review and is a co-chair of the Jurisprudence subcommittee of the American Bar Association's Private Equity and Venture Capital Committee.