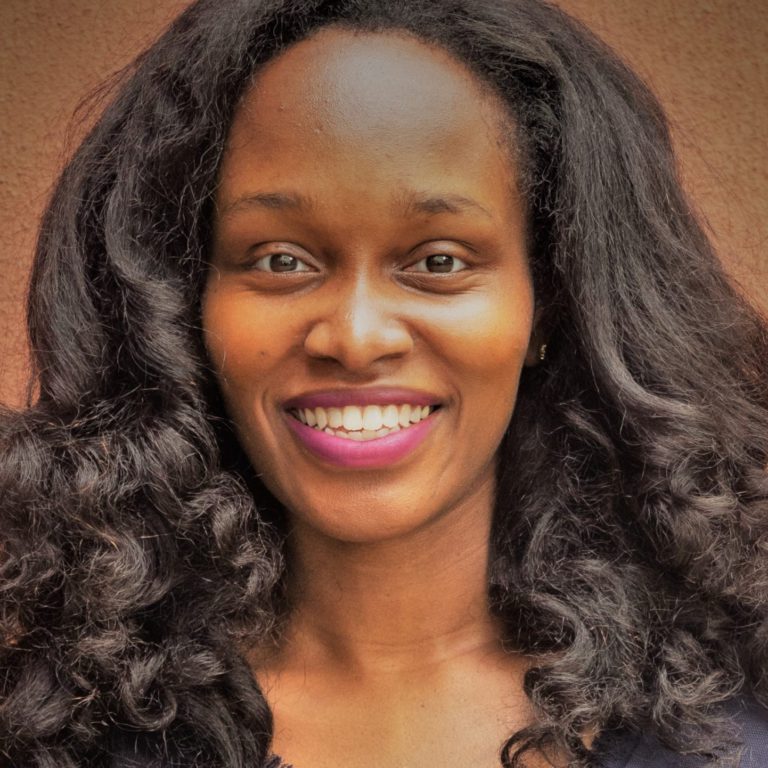 Jamila Pringle
NYC Black Women's Political Club
Jamila Fynes is a public servant who centers compassion and community in her work. She serves as President of the NYC Black Women's Political Club and as the Regional Head of Government Affairs for a Global food and beverage chain.

She recently covered Government Affairs on the East Coast working to enhance and activate impactful and equitable transportation initiatives with various cities and governments along the East Coast.

Prior, she served as Assistant Commissioner for the Mayor of the City of New York, addressing issues throughout the five boroughs through the implementation of sustainable solutions and resources towards issues stemming from socio-economic disparities and through community advocacy.

She also served as Chief of Staff in the New York State Assembly working on budgets, extensive statewide proposals and more.
Sessions Featuring Jamila