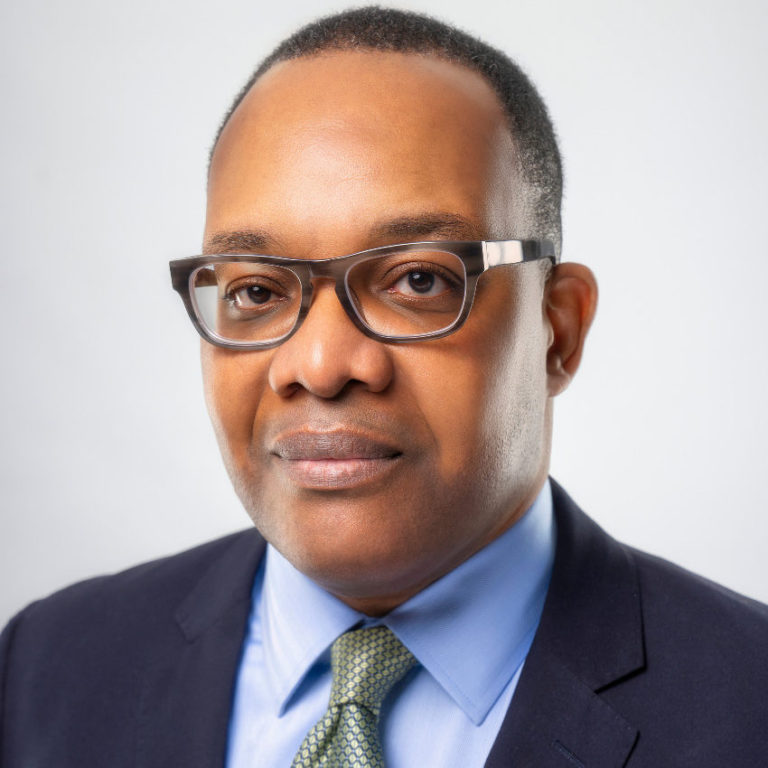 Jeptha Stewart
Assistant Vice President, Business Development Officer
TruFund Financial Services
Mr. Stewart has over 25 years of experience in education, information technology, international affairs, business, real estate and finance. He currently serves as Assistant Vice President for TruFund Financial Services, based in New York City, which deploys much needed funding to businesses historically barred access to traditional bank lending products and services. At TruFund Financial Services, he administers the Brooklyn EXCELerate Loan Program, and aligns small businesses with other loan product offerings, including funding for Commercial Real Estate. For over 14 years, he has worked in residential and commercial real estate lending.

He has also worked for and promoted NYC Business Solutions, a suite of services offered by the City of New York's Department of Small Business Services aimed at facilitating the establishment of new businesses and the expansion of existing businesses. Earlier on in his career, Mr. Stewart was employed by The Earth Institute at Columbia University where he managed the administration, operation, and finances for the Energy Cross Cutting Initiative; an Earth Institute program focused on renewable energy solutions, carbon management, and climate change mitigation.

Mr. Stewart is an active member of the National Minority Business Council; and resides in Brooklyn with his family. He enjoys sports, jazz music, and travel. He is a graduate of Phillips Exeter Academy and earned his BA in Philosophy from Wittenberg University.
Sessions Featuring Jeptha