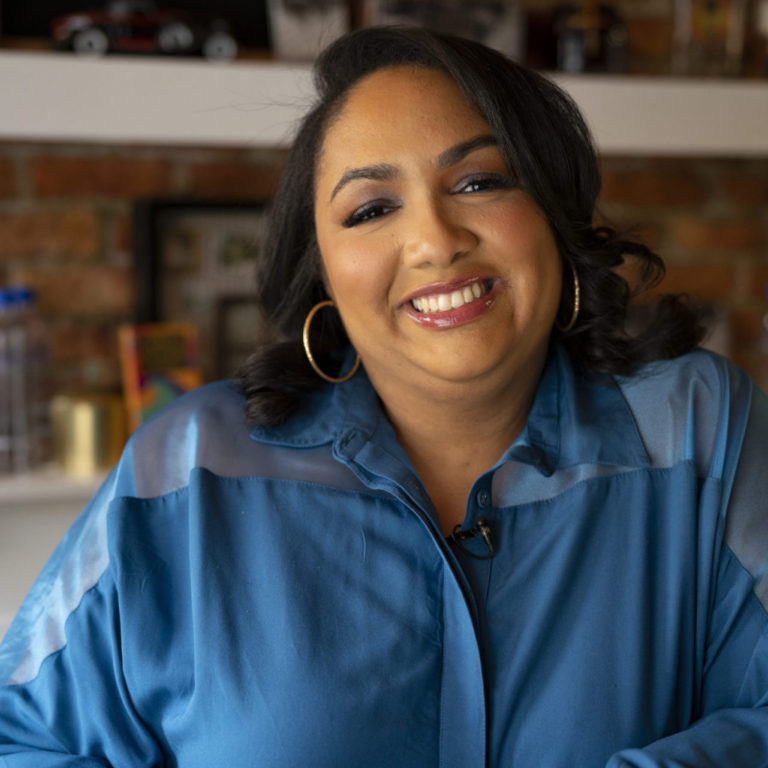 Jessica Spaulding is a life-long Harlem resident, chocolate lover, entrepreneur and mother. She founded Harlem Chocolate Factory in 2015 along with her business partner, Asha Dixon. Their flagship store opened in the Historic Strivers' Row district of Harlem in 2018 to rave reviews and have since gotten a slew of local and national press.

She has given several speeches and keynotes for various women's and business organizations. She's written articles for news outlets as well as been interviewed on a multitude of television shows and podcasts.

Her next endeavors include the anticipated release of her business memoir and the launch of her podcast.
Sessions Featuring Jessica