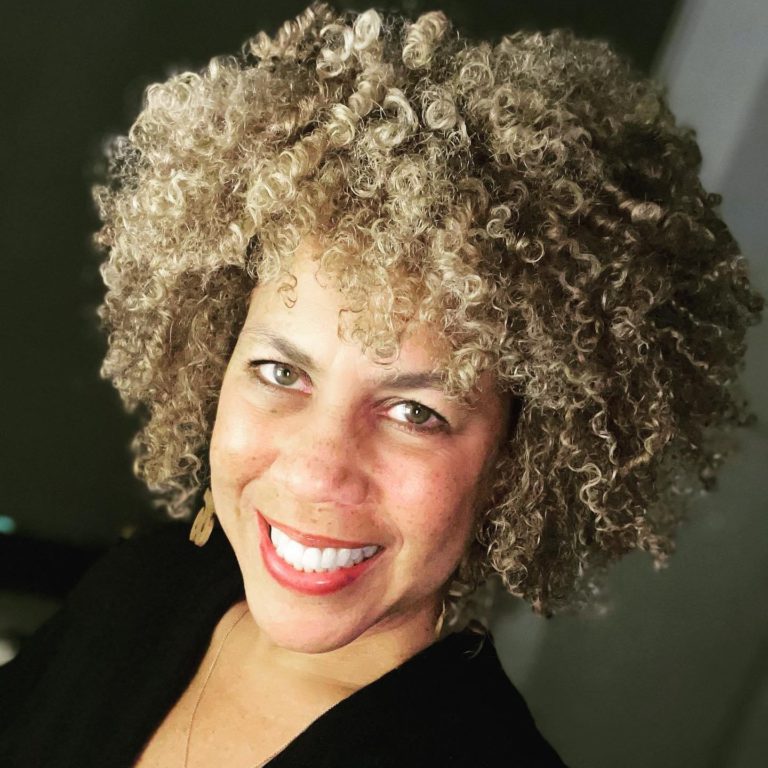 Karen Pattani
North American Partner Lead, GSI Partnerships
Karen leads Google Cloud's North American partnership with Capgemini, a leading Global Systems Integrator and Google Premier Partner, bringing scaled solutions, services, and delivery excellence to some of GCP's most impactful transformation deals. Karen has been with Google Cloud for 3 years, after leading Global Partnerships for several technology companies in the SaaS and martech space.

Prior to her career in tech, Karen was a senior executive in the music business, leading partnerships and business development for Island Def Jam and Sony Music. She started her career in finance, graduating from the prestigious commercial training program at Chase before becoming an entertainment lender prior to business school.

Karen has a BA in Economics and French from Tufts University, and an MBA in Marketing, Management, and Media Management from Columbia Business School.