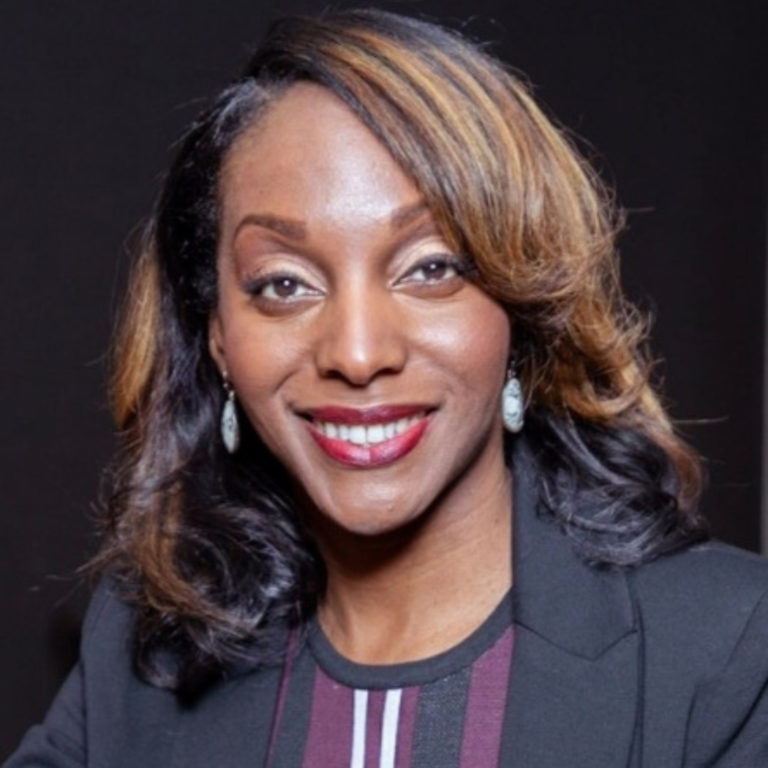 Kimberly R. Humphrey, Esq
CIQ Global Consulting, LLC
Kimberly R. Humphrey, Esq. is a seasoned attorney who has fought to advance civil and human rights for marginalized communities at the federal and state levels for nearly two decades. As Founder and CEO of CIQ Global Consulting, LLC, a government relations and organizational management firm, Kimberly utilizes her experience in non-profit leadership, government, and issue campaigns to help clients align internal operations, assess regulatory and legislative policy, and craft transformative recommendations to advance their business objectives.

Kimberly has championed change on a range of social justice issues including juvenile and criminal system reform, educational access, women's pay equity, and disability rights. She most recently served as the Legal Director of Federal Courts at the Alliance for Justice (AFJ), where she was notably a senior partner in the historic campaign to confirm the first Black woman to the Supreme Court, Justice Ketanji Brown Jackson. As director she managed policy research, was the lead Congressional and White House liaison for court oversight and diverse judicial appointments, and oversaw public education campaigns. Prior to joining AFJ, Kimberly served as a legislative liaison and senior analyst in the Policy and Compliance Division of Baltimore City's Department of Human Resources and as Legislative Counsel at the ACLU of Maryland, where she pushed for educational equity at the county, state, and federal levels. Kimberly served on the Maryland Commission for the School-to-Prison Pipeline and Restorative Practices, and successfully advocated for a distinct racial equity review of Maryland's education funding formula.

She is committed to community-led change and elevating the voices of marginalized communities across industries. She champions workplace fairness and advocates for job creators of all backgrounds to expand economic opportunity. Kimberly earned her J.D. from the Catholic University, Columbus School of Law, and is a proud graduate of Spelman College. She has roots in Chicago, IL, and Orange County, CA, and currently resides in the Maryland suburbs of Washington, DC.
Sessions Featuring Kimberly R.