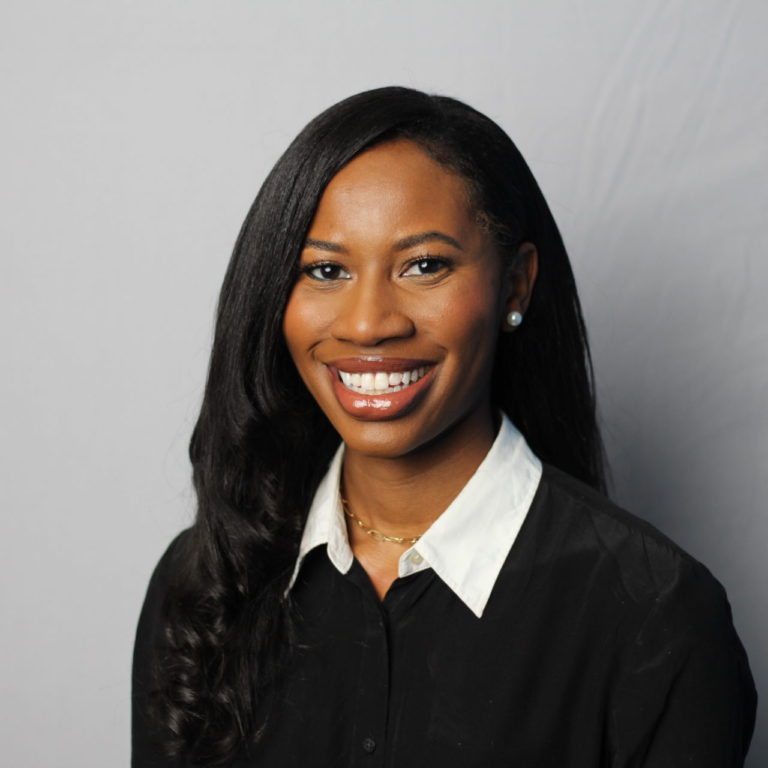 Maya Jones is a 2nd year MBA student at Columbia Business School (CBS) with a focus on Retail & Luxury Goods and Entrepreneurship. During her 1st year at CBS, Maya launched a luxury faith based gifting company, 3Wise Gifts, which curates gifts for the mind, body and soul with a gifting model inspired by the three wise men who gave gold, frankincense and myrrh gifts.

At CBS, she currently serves as the VP of Treks on Columbia's Retail & Luxury Goods Board where she plans a trip to Europe for students to go behind the scenes at the top luxury headquarters in Paris & Milan. She also serves as the VP of Conference for the Beauty Club, focused on bringing top industry leaders, beauty professionals and beauty enthusiasts together.

Maya is passionate about inclusive representation of people of color in the fashion and beauty industry and has worked with Harlem's Fashion Row on projects related to brand partnerships and internal strategic efforts within the executive office. Prior to CBS, Maya worked at Deloitte Consulting on multi-million dollar digital transformations to integrate the use of technology into fashion designers' concept to consumer product life cycles for prominent, large scale retailers as well as auditing retailers' marketing campaigns to enhance the quality and quantity of representation for people of color. She is a member of Alpha Kappa Alpha Sorority, Inc, The Luxury Education Foundation, and a proud alumna of Spelman College.