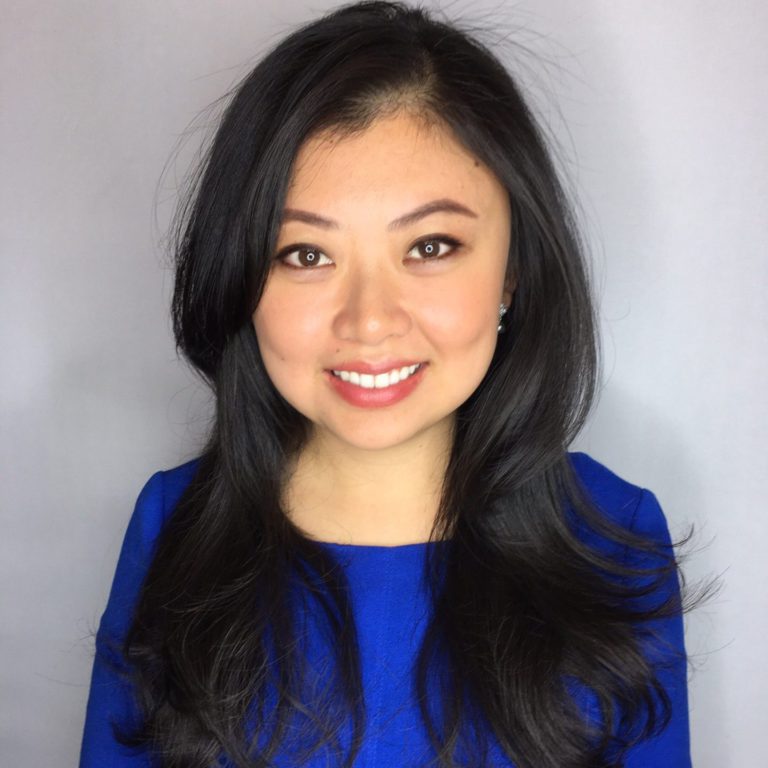 Momo is a Partner at Watershed Ventures, an early emerging growth stage venture capital fund that focuses on closing large access gaps. Prior to Watershed, Momo was a Partner at New York State's venture capital fund. She focuses most of her time at NYV deploying and managing its $100M direct investment program and served as board observer to the portfolio companies. She also led strategic federal and state initiatives that close funding access gaps. Prior to NYV, she worked at JP Morgan and in consulting. She helped technology startups, government contractors, and Fortune 500 companies across 11 countries build and scale sales strategies.

Momo is passionate about bringing access and equity to those historically underrepresented within the venture ecosystem. She is a Co-Founder of Cornell Women Founders and Funders, a member of Cornell Entrepreneurship Advisory Council, Co-Chair of the Entrepreneurship Committee of President's Council of Cornell Women and leads various programs at All Raise.

Momo holds an MBA from Cornell University, Cornell Tech and a BA in International Affairs from George Washington University.