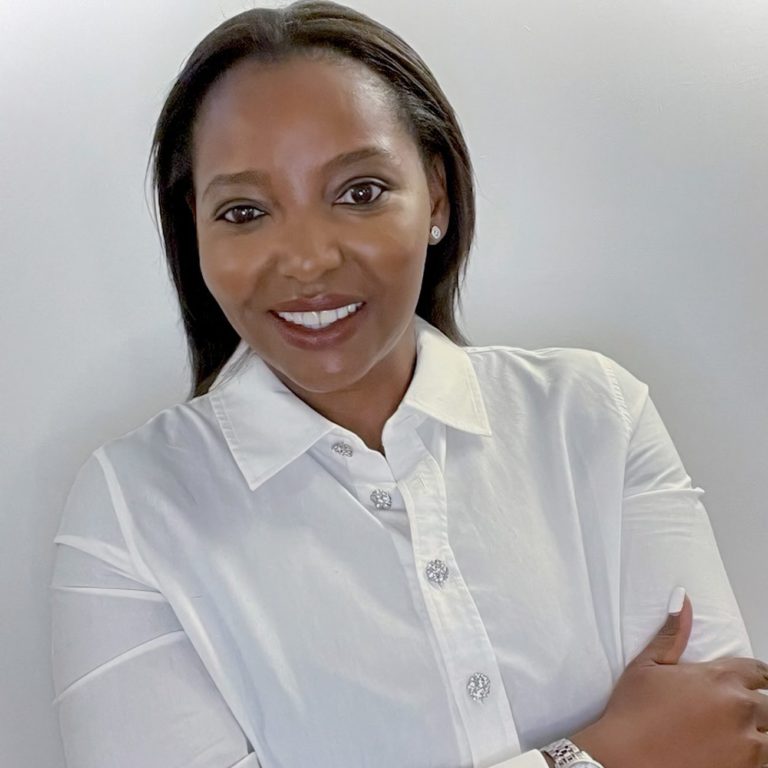 Priscilla Askenas
The Askenas Education Initiative
Priscilla Askenas is a businesswoman, mother, wife, board member and champion of women's empowerment. Throughout her career and life, Priscilla has focused on initiatives that unlock women's potential in all spheres, including in business, education, justice and social impact initiatives.

Through conversations and dialogue, she has a distinct ability to connect with people, particularly women, to identify bottlenecks and find solutions. Previously, Priscilla led strategy for defining policy initiatives to counter violent extremism, strengthening governance and safety of women in Africa.

Priscilla worked at the Special Court for Sierra Leone in The Hague, in the support of the trial against Charles Taylor. She is the founder of The Askenas Education Initiative, a non-profit focused on supporting literacy and education globally; acts as a Strategic Advisor to investors in emerging markets in Africa.

She holds an BA from McGill University; an MSc. in Development and Planning from University College London, and a Law degree from the University of London (College of Law, Guildford).
Sessions Featuring Priscilla