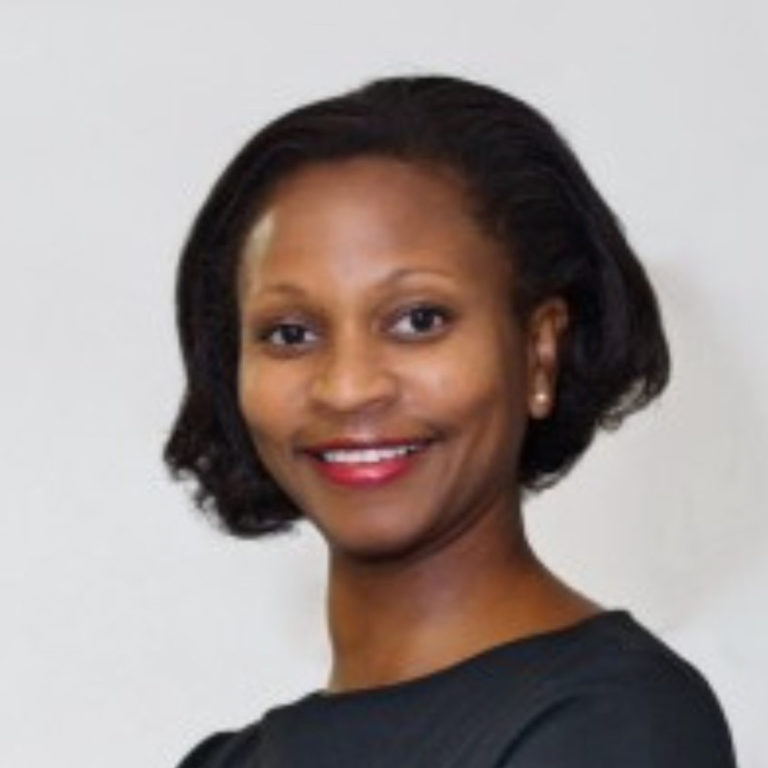 Sonya Rocvil
Bedrock Real Estate Investors
Sonya Rocvil is the Principal and Founder of Bedrock Real Estate Investors, a privately-owned real estate company, specializing in the acquisitions and asset management of multifamily apartments in the United States. She has syndicated and operated multifamily deals totaling 462 units and valued at over $25m. Sonya has successfully life-cycled four apartment complexes totaling 374 units. She has also been an equity partner for multifamily investments totaling 438 units and valued at $28.7m.

Sonya has been a speaker on Podcasts and Live Webinars including: The Level Up REI Podcast,The Real Estate Syndication Show, Real Estate Investor Goddesses Podcast, the Bisnow Multifamily Tri-state Digital Summit, the Commercial Observer 4 th Annual Women in Real Estate Forum, Pretty Girls Love Real Estate, the Women of Color and Capital Summit, the Diversity in Commercial Real Estate Summit, the Real Estate BYOB (Being Your Own Boss Podcast), Commercial Observer Finance Forum, the Going Long Podcast, Multifamily Missteps, Passive Income Unlocked, the Multifamily Investor Nation Conference, the Mid-Atlantic Multifamily Investing Conference and the Real Estate Monopoly Podcast.

Sonya began her career as an auditor and later transitioned to finance at a Fortune 500 Company. Her depth of knowledge in business analytics and strategic implementations that drive growth, has made her successful in acquiring and operating multifamily properties.

Sonya has been Adjunct Instructor for the NYU School of Professional Studies and currently serves as Treasurer of the Council of Urban Real Estate. Sonya holds a Master of Business Administration from Baruch College, Zicklin School of Business and a Bachelor of Science in Accounting from Rutgers University. She is also a graduate of Project REAP (Real Estate Associate Program). Sonya is a Certified Public Accountant and Licensed Real Estate Agent in the State of New York.