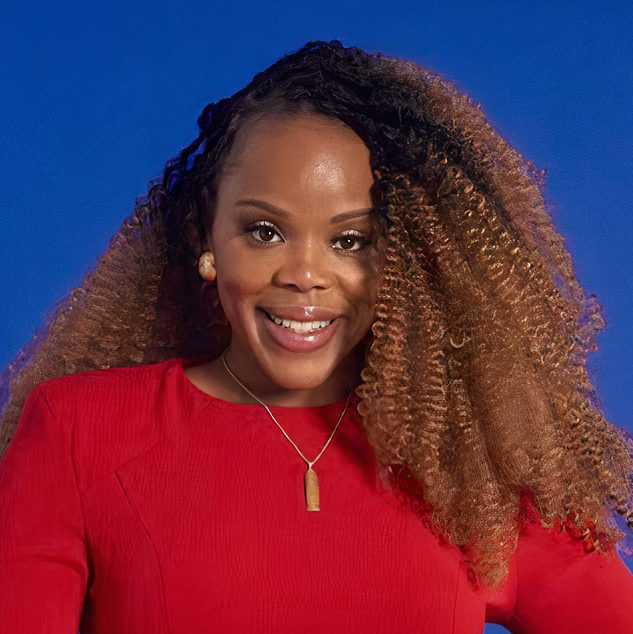 Tanya N. Blocker
Dir. & Assistant General Counsel, UK Sr. Mgr., Employment & Labor, Privacy & Cybersecurity
Ms. Tanya N. Blocker is the Assistant General Counsel and Director for the US Employment, Labor, and Privacy and Cybersecurity Group of energy conglomerate National Grid. Ms. Blocker began her legal career working at the law firm Kaye Scholer LLP. (kna Arnold Porter Kaye Scholer) where her practice centered around complex commercial litigation matters, including white-collar criminal defense and employment law. Subsequently, Ms. Blocker served as senior counsel at a few AM 100 national law firms as well as in the Labor & Employment Law Division of the New York City Law Department, Office of Corporation Counsel, where she litigated management-side employment matters, class and collective actions.

Ms. Blocker's drive and dynamic personality has also facilitated her success in her leadership roles, including as the former President of the Association of Black Women Attorneys and the former Co-Chair of the Metropolitan Black Bar Association's Labor & Employment Section. With global leadership in her sights, Ms. Blocker has spent a significant portion of time in Accra, Ghana engaging in diversity and governance work and has presented on international employment law in Lagos, Nigeria. Ms. Blocker is also a Center for Strategic & International Studies Abshire-Inamori Leadership Academy 2019 Fellow—a flagship leadership program designed to equip aspiring global leaders to be effective and ethical changemakers.

Ms. Blocker has been recognized for he exemplary leadership prowess, including by the New York Law Journal as a Distinguished Leader, the Network Journal as a 40 Under Forty Achievement recipient, by Profiles in Diversity Journal as a 2019 Women Worth Watching honoree, as a Top 100 Magazine as a 2020 Top 100 Attorney, and by the Council of Urban Professionals as a 2021 Law CUP Catalysts.

Ms. Blocker was recently selected as a 2022 LCLD Fellow, currently serves as Director of the Metropolitan Black Bar Association, and is a member of the New York City Bar Association's Labor and Employment Committee. Ms. Blocker received her J.D. from St. John's University School of Law.
Sessions Featuring Tanya N.