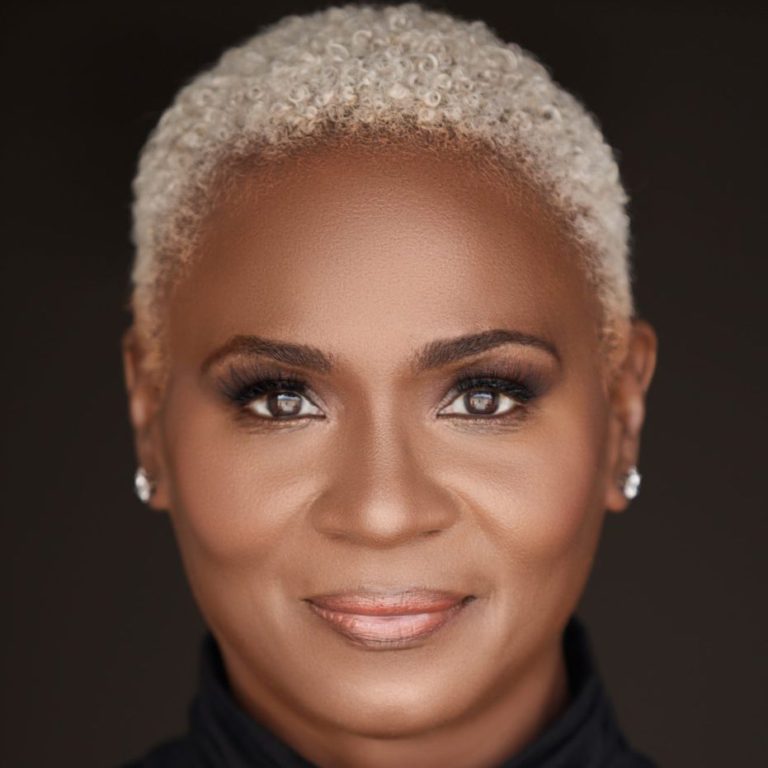 Tuesday P. Brooks, MBA is a business owner, educator, trusted tax & accounting advisor, and fierce champion of small business. Her company, AJOY, is committed to improving profitability of micro and small business enterprises.

Tuesday's mission is to be a catalyst for the growth of financially sound womxn-led companies that employ across the US. Her keen knowledge around accounting for small business makes bookkeeping, tax compliance, credit readiness, and cash flow management accessible to early-stage business owners and non-profit founders. She works tirelessly helping women founders gain the confidence to take a leap of faith towards growth so they can tap further into their joy of business ownership more easily.
Sessions Featuring Tuesday P.